New Products
AMMO !!! Saturday May 18th 1,000 rds .45 acp 1,000 rds 9mm FMJ, 2,000 rds 5.56mm first come first served don't miss out.
London Bridge Firearms is both an internet and store based retailer of firearms and shooting accessories at great prices, the company prides itself on its level of service to its customers. We are proud to be members of the "NRA Business Alliance" and Supporters of the local branch of "Friends of the NRA"
The company is located in Lake Havasu City, Arizona and is owned and operated by Jean & Bill Pearce; Bill is a retired Police Officer from the UK. Bill has over 25 years experience in Clay Target Shooting and represented Gt Britain for many years in the British Police Shooting Team. He is a multi gold medallist in International competition, and holds numerous Regional and County Championship Titles. Bill is also an NRA Certified Instructor
This experience allows our company to understand the needs of shooters and to provide a high standard of friendly service. Stop by at our modern store situated at 1695 Mesquite Ave in Lake Havasu City.
"LONDON BRIDGE FIREARMS WHERE YOU ALWAYS DEAL WITH A STRAIGHT SHOOTER".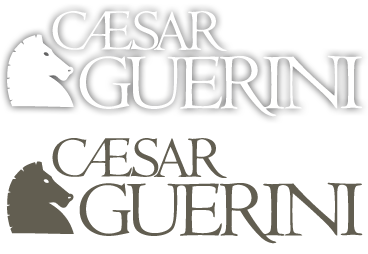 We recognize the need to provide real value for money and to build long term relationships with our customers.